I Can Help You Develop Peace of Mind
My name is Paul Campbell, and I run a successful Business in Clontarf, Dublin, Ireland. I offer a system that helps busy professionals, both in person and online, to change their mindset and improve their quality of life. I specialize in helping those who struggle with overwhelm, stress, and work-life balance.
Achieve Work-Life Balance with Paul Campbell
Are you tired of feeling overwhelmed and stressed out?
Would you like me to help you release your negative emotions so you can live a more fulfilling business and personal life?
Join my unique program and discover how to unclutter your mind, focus on the present moment, and prioritize what matters most. With my approach, you'll learn how to stay calm in uncertain situations, be present in your body, and respond to your challenge in a professional manner.
Invest in yourself and experience greater emotional freedom.
Here are some of the benefits you will experience from my coaching program:
I will help you declutter your mind and reduce stress.
I will show you how to stay fully present and live in the moment in your business and personal life.
You will feel a natural sense of being able to prioritize what matters most in your work and life.
You will learn how to stay calm and thrive through uncertainty.
You will learn how to utilize the power of perspective and respond to challenges in a professional manner.
You will discover how to positively influence people in all of your relationships.
And you will know how to separate your work and personal life and avoid regrets.
If you're ready to transform your life, sign up for my Advanced Coaching Program today.
Feel clear and focused
Working with me will help you experience clarity and discover how it feels to focus on what truly matters in life. You will learn to prioritize effectively and make the most of your time enjoying the things that you care about, including your career.
Gains
I can help you break free from old habits and beliefs, and move forward with your life and your career. You can expect to feel calmer, more relaxed, experience renewed joy and curiosity in life, and have a greater sense of purpose.
Paul Campbell
If you are struggling with overwhelm or feeling stuck and unsure of what to do, I can help. Since 2012, I have provided help to thousands of busy professionals and helped them navigate challenges, resolve emotional issues, and achieve their goals. Imagine waking up feeling more in control of your emotions and motivated to take on each day. Don't get stuck in stress and unhappiness. Schedule a discovery call with me, Paul Campbell, today and learn how to take control of your mind.
Who is this for?
This process is designed to help busy professionals reduce feelings of overwhelm and stress.
If you feel like you have lost your drive or desire.
If you feel like there is a mental block holding you back.
If you have ideas flying around your head and need help putting things into perspective removing any negative emotions that you may have, so you can move forward.
If you are seeking progress in your business and personal life.
If you want to improve your clarity and confidence.
If you have any traumas from past business or life experiences.
If you have relationship issues with work colleagues or personal relationships.
If you're struggling with procrastination.
Or even if you're just feeling down and you don't know why.
Is any of this familiar to you? Are you ready to finally take the opportunity to do something about it? Would you like a better work-life balance?
If you're ready, I'm ready to help you thrive in your business and life.
My unique process is typically conducted over the phone or via Zoom. These one-on-one sessions are designed to help you feel a sense of peace, enabling you to make the best decisions that serve you and the people around you.
To get started, simply fill out the form. This step will pave the way for an enjoyable and insightful experience that you can look forward to.
Contact me today by clicking the button below.
What people are saying
"Hi Paul,
I just have to tell you that someone today approached me and spoke to me with that "displeased authority figure" energy.
I bust out laughing. A real laugh, from my belly.
Still giggling.Thanks,"
Gloriane
"Working with Paul has been a game-changer for me. I now have a clear vision of my priorities and feel more in control of my life."
Jonathan Sherlock
⋆ Decreased Anxiety
⋆ Increased Focus
⋆ Mental Thoughness
⋆ Increased Motivation
⋆ Decreased Anxiety ⋆ Increased Focus ⋆ Mental Thoughness ⋆ Increased Motivation
Improve Productivity and Efficiency
We will quickly address and resolve any challenges you may be facing, whether they are related to time management, procrastination, anger, impostor syndrome, or low motivation, in your personal or professional life, even if you are feeling overwhelmed with life. I will help you to feel more balanced in your mind and in your body.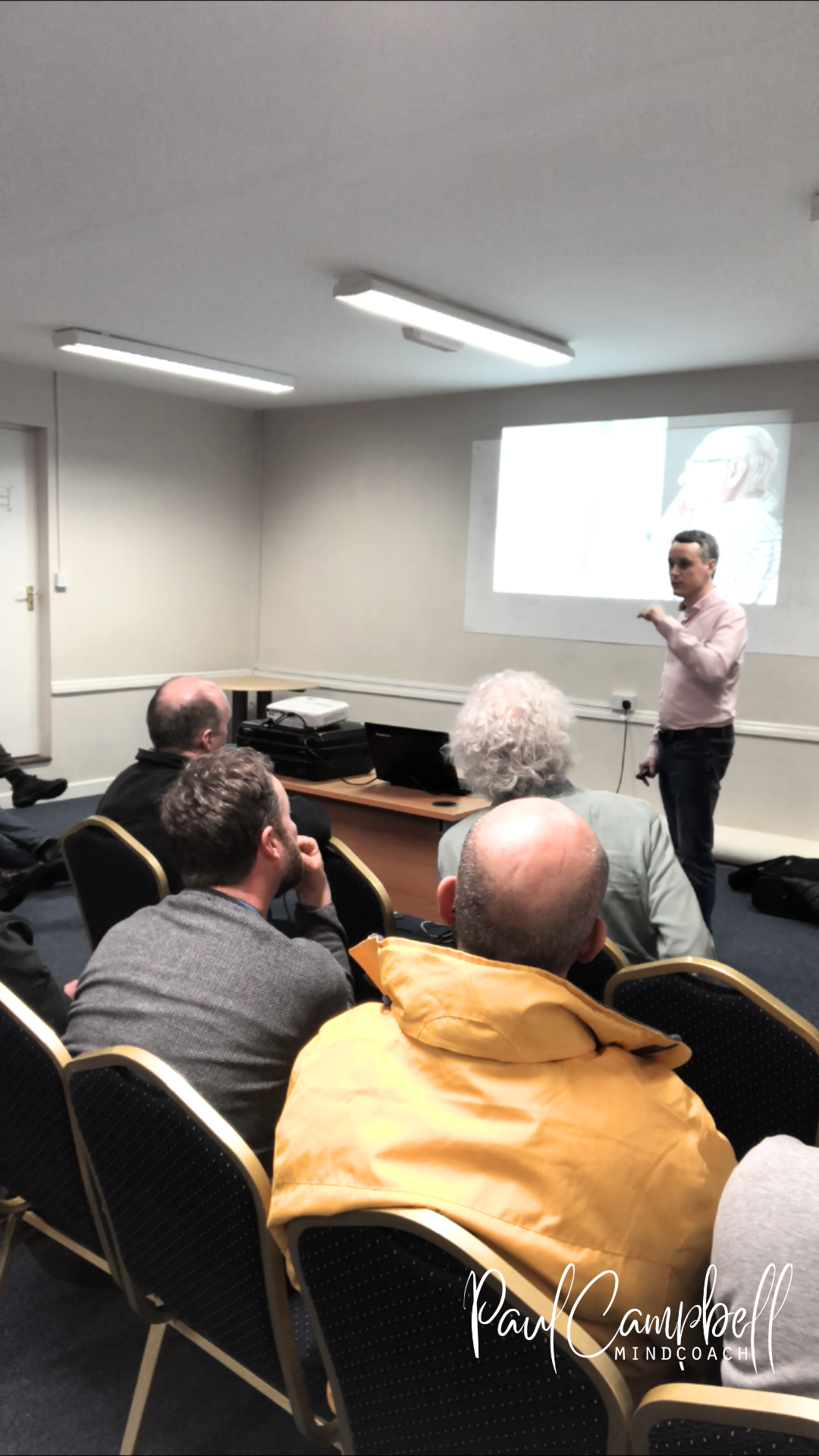 You will Discover Methods for Letting Go of Thoughts and Emotions.
When you begin working with me, I will help you release any thoughts and emotions that may be holding you back, not only in your personal life but also in your professional life. I will identify any negative thoughts or emotions that may be affecting your decision-making. During our calls, I will assist you in changing how you feel about your current situation. Additionally, you will develop new ways of thinking that will help you not only achieve your goals but also enjoy the journey. After our first call, you will already begin to feel the benefits. As we conclude our calls, you will feel more resourceful and present. Furthermore, you will have practical tools that empower you to change your own mind.
How does the process work?
During our discovery call, I will:
Assess your current situation
Clarify the strategy we can use to transform how you feel
Determine if we can work together
Proceed to the next step, which is a breakthrough session.
During our first breakthrough session, I will:
Assist you in releasing any stress or overwhelm that you may be experiencing and help you clear your mind. You will notice a significant difference in how you feel after this breakthrough session.
The following sessions will be customized to meet your specific needs. Each session aims to provide you with clarity, confidence, and relief. We will conclude each session with a breakthrough, ensuring that we can track your progress and the positive impact our coaching has had on your life and business until our next meeting.
Each call usually lasts between 90 minutes and two hours. Most of my clients achieve their desired outcome within one to six sessions. I understand that each person is unique, and I will tailor our sessions to align with your schedule in order to help you reach your desired outcome as quickly as possible. I value your time and aim to save you stress and time.
With training in Advanced Psychology, Persuasion, and Influence Techniques, I possess the skills necessary to help you overcome subconscious barriers or limiting beliefs that may be impeding your progress.
For significant transformation, I strongly suggest investing in a package of 3 to 6 calls, with meetings arranged every one to two weeks.
Get in touch today
If you'd like to learn more about my unique Services.
You can book a call with me, either in person or online, using the button below.
Watch this incredible transformation from anxiety to excitement!
In this video is a testimonial from one of my clients John, a businessman who was struggling with anxiety and panic attacks after being made redundant. With my help, John was able to completely turn his life around and now feels excited about the future.
Here are some of the benefits that people describe after working with me:
Improved overall well-being
Increased productivity and efficiency
Better work-life balance
Enhanced problem-solving skills
More positive outlook on life
Greater sense of purpose and direction
Improved self-esteem and confidence
Better stress management skills
Reduced conflicts and improved relationships
More fulfilling personal and professional life
Improved mental and emotional clarity
Better time management skills
More fulfilling and aligned goals
Enhanced decision-making abilities
Overall personal and professional growth and development.
I Help People with These Issues
Main Challenges Faced by Busy Professionals:
Time management and work-life balance: Many busy professionals struggle with managing their time effectively and finding a balance between work and personal life. They may feel overwhelmed and unable to prioritize tasks, leading to burnout.
Stress and overwhelm management: Experiencing high levels of stress and overwhelm can have detrimental effects on both mental and physical health. Additionally, it can negatively impact companies and corporations. Busy professionals often face difficulties in effectively managing stress and finding a sense of calm amidst their busy schedules.
Goal setting and achieving: Many busy professionals may have ambitious goals but struggle to achieve them due to a lack of clarity and motivation. Mindset coaching provides significant benefits that help busy professionals be fully present and available in the moment. It helps them discover how to develop the necessary emotional state to navigate their journey and reach their goals in a more productive way.
Communication and conflict resolution: In fast-paced work environments, communication breakdowns and conflicts can frequently occur. Busy professionals may require assistance in developing effective communication skills and strategies for resolving conflicts in a professional setting. Many busy professionals lack the knowledge of how to handle their emotions in both their personal and business lives.
Career growth and development: Busy professionals often struggle to prioritize their career growth and development due to job demands. Mindset coaching can be beneficial for them as it helps transform their thinking and emotions regarding challenges, enabling them to focus on strategies that advance their careers. Mindset coaching allows professionals to achieve a more positive emotional state, ultimately leading to job satisfaction and fulfillment.
Main Emotional Issues Faced by Busy Professionals:
Burnout and exhaustion: Busy professionals may experience feelings of burnout and extreme exhaustion due to their demanding schedules and high levels of stress.
Anxiety and overwhelm: The pressure to perform and meet deadlines can lead to feelings of anxiety and overwhelming thoughts, making it difficult for them to focus and be productive.
Guilt and self-doubt: Many busy professionals may feel guilty for not being able to balance their work and personal life or doubt their abilities to handle their responsibilities effectively.
Low motivation and lack of passion: Keeping up with a busy schedule can leave little time for personal interests and hobbies, causing a lack of motivation and passion for their work.
Frustration and dissatisfaction: Not being able to achieve their goals or feeling stuck in their careers can lead to frustration and dissatisfaction with their current situation.
Positive Benefits of the Coaching Program:
Reduced stress and overwhelm
Improved time management and work-life balance
Clarity and motivation in goal setting and achieving
Enhanced communication skills and conflict resolution strategies
Career growth and development opportunities
Increased job satisfaction and fulfillment
Overcoming burnout and exhaustion
Managing anxiety and overwhelm
Overcoming guilt and self-doubt
Regaining motivation and passion for work
Resolving frustration and dissatisfaction in your current situation
Cultivating a strong and resilient mindset
By joining me in this program, you will experience these positive benefits, leading to a more peaceful, successful, and fulfilling life.
Don't let stress and burnout prevent you from living a peaceful and successful life. Take the first step towards a happier and more successful future by getting in touch with me today, and Discover exactly how I can help you.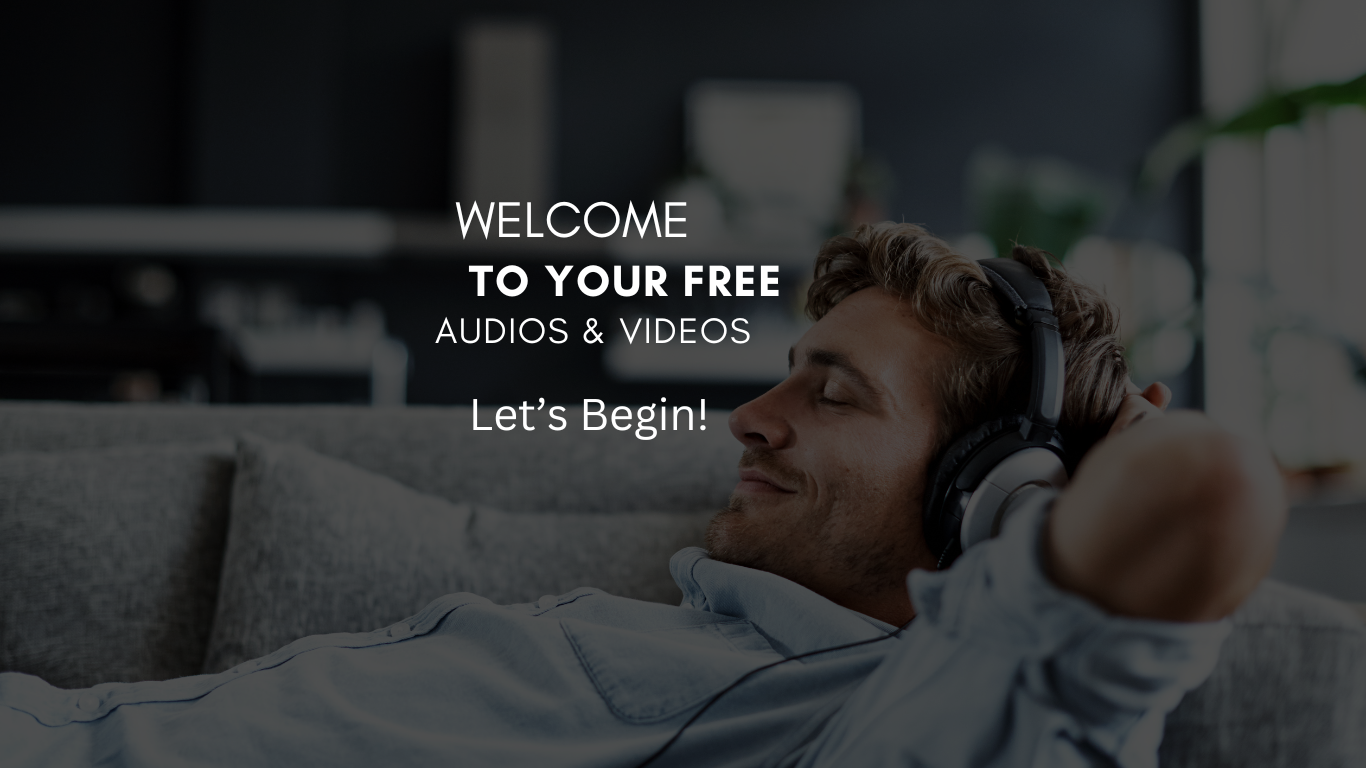 Free Gift For You!
Unlock Your Full Potential with Free Mindset Coaching Audios and Videos!
Are you tired of constantly battling stress, anxiety, and overwhelming thoughts? Do you wish you could tap into your full potential and achieve peak performance in all areas of your life? Look no further – our free mindset coaching audios and videos are here to help!
When you sign up with your email, you will gain full access to our library of 8 powerful audios and videos. Each one is designed to guide you on a journey towards a free and relaxed mind, helping you overcome stress, anxiety, and other obstacles that may be holding you back.
Here's a sneak peek of what you'll get access to.
Relaxed Awareness "intro" - Learn how to quickly let go of stress and anxiety with this powerful audio that will guide you into a state of deep relaxation.
The Flow State, Peak Performance - Discover how to tap into the flow state, a state of complete immersion and concentration that can help you perform at your best in any task.
Transform Your Sleep: Part 1 - Improve your relationship with sleep and learn techniques to achieve deep, restful sleep with this audio.
Deep Sleeping Mindfulness for Stress Relief - Overcome insomnia and find inner peace and relaxation with our powerful sleep meditation.
The Smart Way to Let Go of Work & Life Stress - Say goodbye to overwhelming stress with this audio that will help you release disapprovals, anger, frustration, stress and tension and find mental clarity.
Procrastination and Overwhelm Mindfulness Audio - Overcome procrastination and feelings of being overwhelmed with this powerful guided meditation.
Unveiling the Causes of Your Low Mood - Dive deep into your emotions and learn how to identify and address the root causes of your low mood.
Break The Habit Of Worrying - Let go of worrying and develop a positive mindset with this transformative audio.
Don't miss out on this life-changing opportunity to unlock your full potential with our free mindset coaching audios and videos. Just submit your email and gain full access today. Say goodbye to stress, anxiety, and self-doubt, and hello to a free and empowered mind. Sign up now!
Was $97
Get it Today for FREE
How Do I Apply To Work with Paul?
Step One
Click the button below to book a time to chat with me personally, and complete the online form.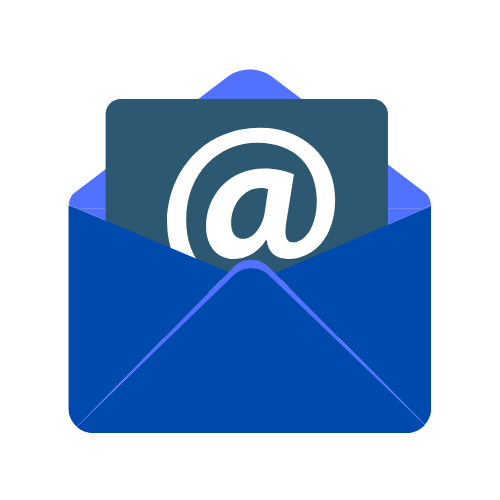 Step Two
You will receive an email letting you know your call time is confirmed or if a change is requested.
Step Three
Be ready to take the call at the organised time. (Zoom Online Chat
Book Your Free Discovery Call
Are you ready to take the next step toward your freedom and reconnecting with who you truly are?
Book your Free 30min Clarity Phone Session Now To Get Started by clicking the button below:
If You Have a General Inquiry:
I would love to hear from you if you have any questions or comments, then just fill in this inquiry and I will get back to you as soon as possible.
Paul Campbell
Check Out My YouTube Channel to Stay Informed
Struggling with Colleagues? Uncover the Secret to Working with Difficult Co-Workers